Just as your home needs spring cleaning after being shuttered up all winter, so do lawns and gardens. Some TLC in the spring prepares your yard for the growing season. A spring yard cleanup checklist can be divided into six categories that are critical for getting your yard ready and for saving some headaches down the road.
 Removing refuse from your grass and planting beds.
Preparing flower beds
Planting
Pest & Weed Control
Pruning low hanging tree limbs and Shrubs
Addressing perennial division.
The best time to inquire about this service is prior to spring in the month of January however, contact us anytime.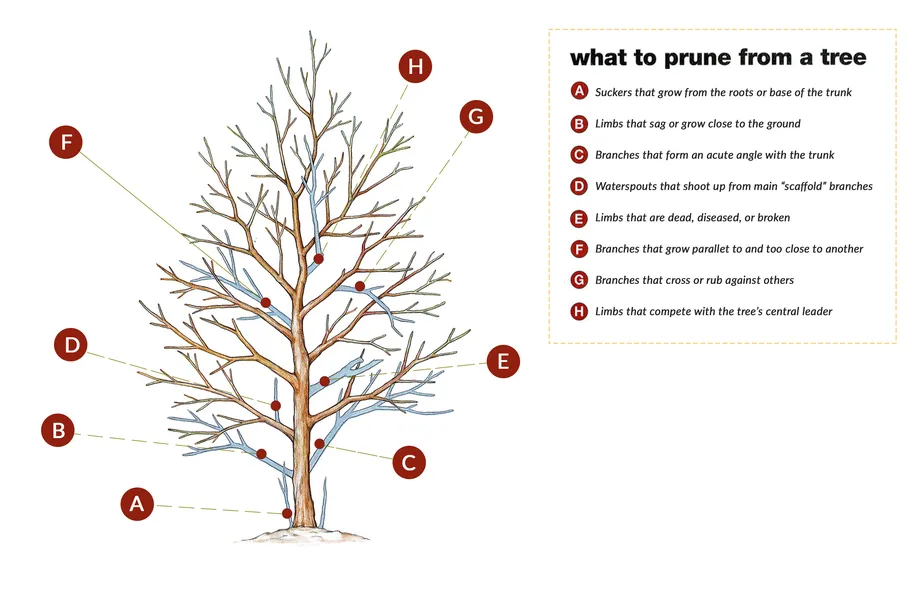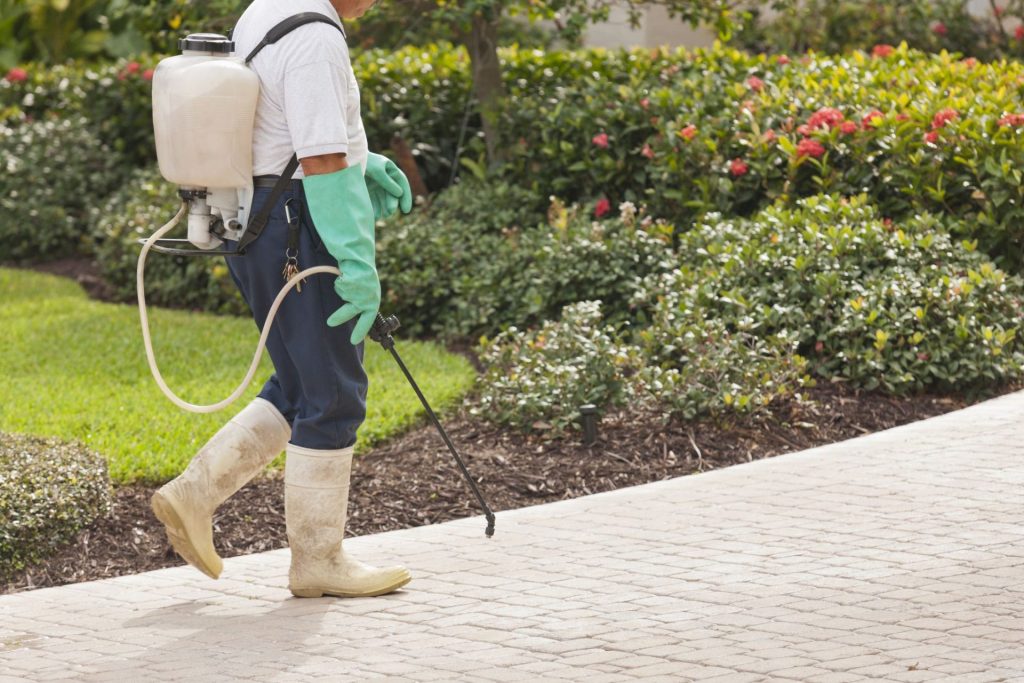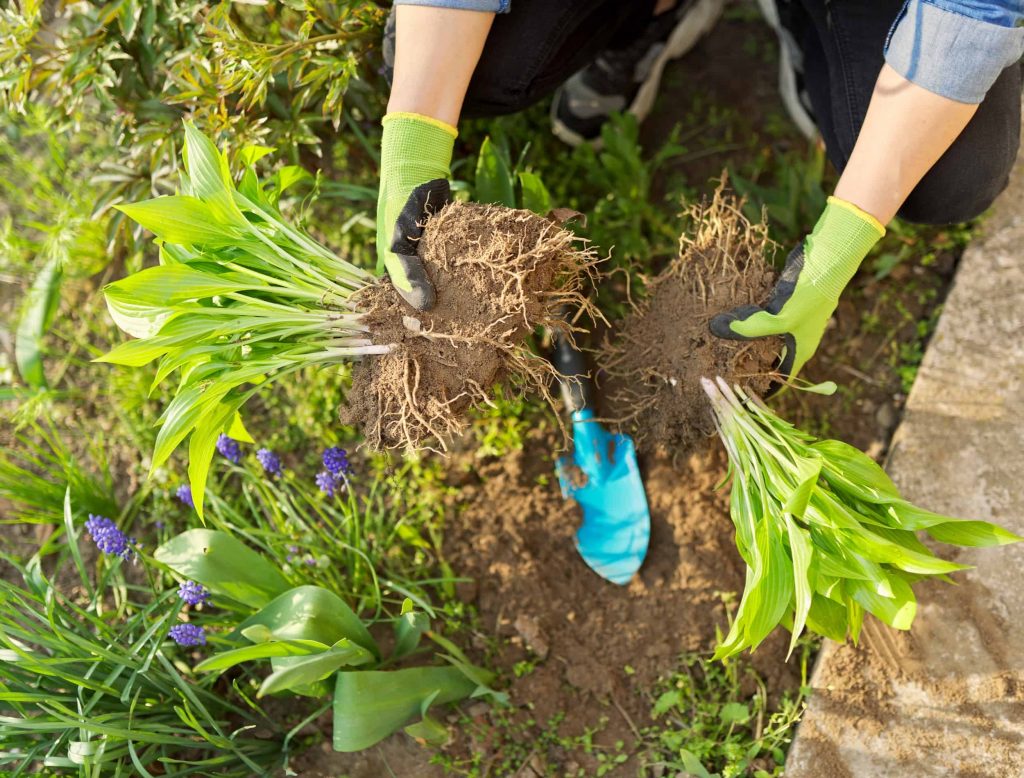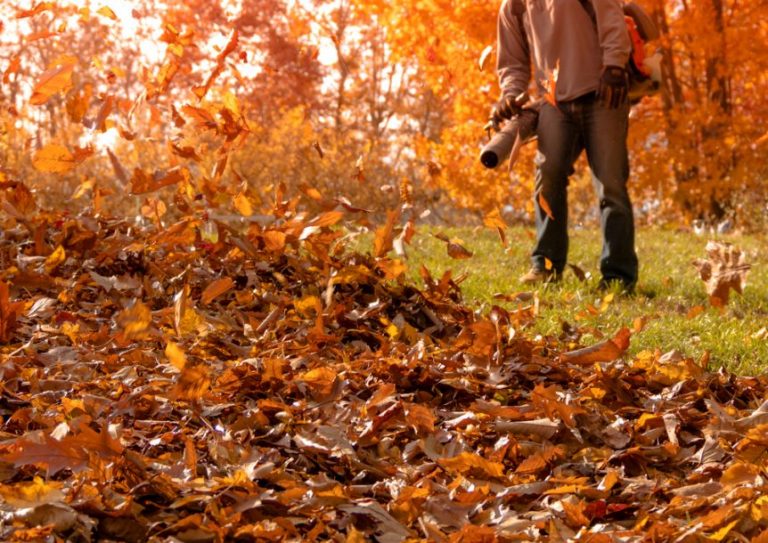 Autumn trees are extremely beautiful with brightly colored leaves consisting of reds, oranges, yellows and greens. The cooler weather of fall is so relaxing following the hot summers in the U.S., but what follows can be a chore. The autumn leaves will soon fall off the trees and we must decide what to do with them.
Vacuum Leaves – ElkinLGPM leaf vacuum allows us to gather the leaves and shred them at the same time so that we can remove leaves from the property for you. 
Blow Leaves in the Woods 
Blow them to a pile so that you can use for Compost.  Compost enriches soil – its like vitamins.  You can add it to flower and vegetable beds, plant pots, window boxes, and around shrubs and trees.
Additional Fall Services
Preparing flower beds for winter.

Planting Shrubs and Trees
Overseeding
Fertilizing
Gutter Clean Out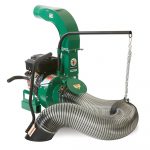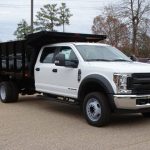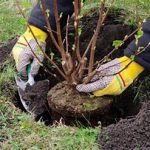 If you would like to find out more about our routine lawn maintenance, or get an estimate on your yard, please call us at 336-258-8400 or email us here.