Residential Grading and Hauling Services
Elkin Lawn Garden and Property Management is your local source for grading and hauling. We specialize in erosion control, demolition and disposal, rough and finish grading, driveways, land management, and more. If you have a job in mind that is not listed contact us and we will be glad to help you to the best of our ability.
If you would like to find out more about our residential grading and hauling services, or get an estimate on your job, please call us at 336-258-8400 or email us here.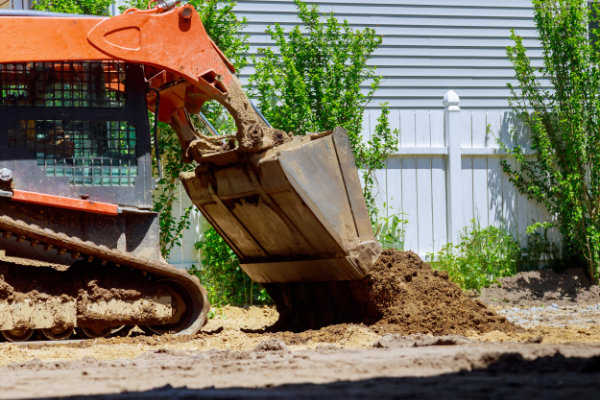 See Our Landscaping Project Gallery