Residential and Commercial Snow Removal
Elkin Lawn Garden and Property Management is FULLY Insured and offers snow and ice management within our service area. We specialize in retail outlets, hospitals, schools, other commercial and residential areas. Preparation is key when it comes to Winter Weather and it is important that you have reliable company ahead of time to be prepared when a winter storm strikes. The best time to inquire about these services is between October and December, but In the event of a storm we will be manning our phones 24/7. Our snow and ice services include: 
Pre-salting
De-icing
Snow Plowing
Snow Removal
Sidewalk Shoveling
DIY Products and Tools Available at the Garden Center
If you would like to get on our list for snow removal services, or get an estimate, please call us at 336-258-8400 or email us here.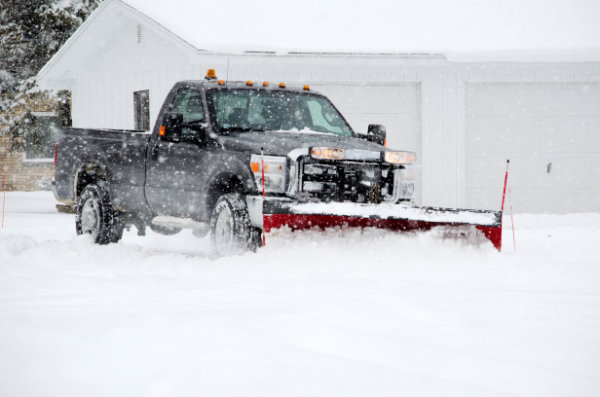 See Our Landscaping Project Gallery