Elkin Lawn Garden and Property Management offers a full range of routine Lawn Maintenance programs for both Commercial and Residential Properties relieving you from the stress of having the best lawn in the neighborhood. Our lawn and garden maintenance team has the knowledge and experience to keep your lawn looking fabulous each and every day. Our maintenance plans are centered around the needs of each individual property/homeowners needs.  A beautiful lawn and well maintained landscape is critical to maintaing a beautiful home and we hope you will contact us soon to turn this dream into a reality. 
Residential Landscaping Services
Mowing 
Trimming 
Edging
Manicuring landscapes 
Shrub Trimming 
Tree Trimming 
Pressure Washing 
Fertilizing 
Broadleaf Weed Control 
Aerating 
Over Seeding 
Gutter Cleaning 
Leaf Removal 
Mulching 
Debris Removal 
Flowers/trees/bushes
More…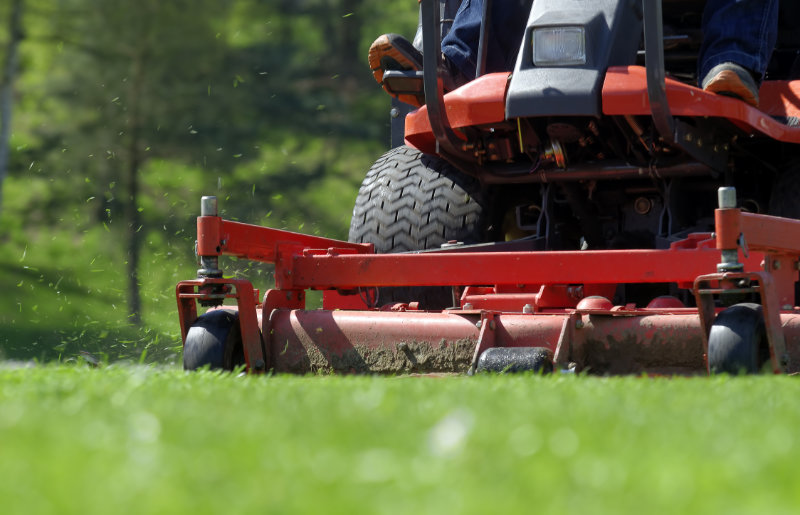 If you would like to find out more about our routine lawn maintenance, or get an estimate on your yard, please call us at 336-258-8400 or email us here.
See Our Landscaping Project Gallery