Property Management and Commercial Landscaping
The PM in Elkin LGPM stands for Property Management, and commercial landscaping is a large part of what we do for our community. From consistent mowing and trimming services, to maintenance of natural areas and trimming shrubbery, to leaf removal and seasonal treatments, you can depend on Elkin Lawn, Garden, and Property Management to provide professional, on-time maintenance of your commercial or retail property. Whether your property management needs are for one quarter acre or 100 acres, Elkin LGPM has the equipment, tools, and personnel to keep your landscape looking as professional as your business.
If you would like to find out more about our property management services, or get an estimate on your commercial landscaping, please contact us by phone at 336-258-8400 or email us here.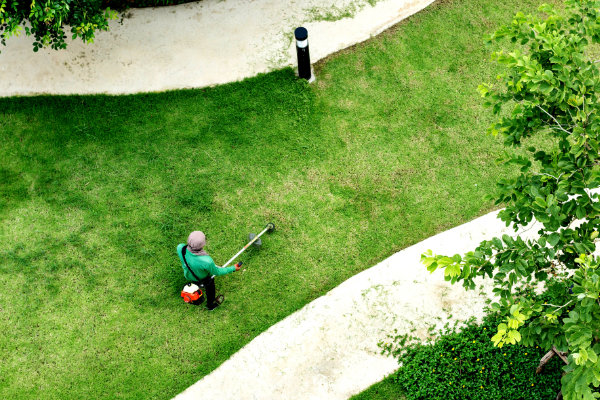 See Our Landscaping Project Gallery