Landscaping Design and Installation
Elkin Lawn Garden and Property Management experts will bring your outdoor landscaping vision to life. With over 10 years experience in landscaping, we can assist you with the visions and concepts that we have gained over the years. We have the experience and knowledge to manage projects of any shape or size as you can see in our Project Gallery below.
Elkin Lawn Garden and Property Management specializes in the installation of:
Mulch
Pine needles
Rock
Gravel
Sod
Plants/flowers/trees/bushes
More…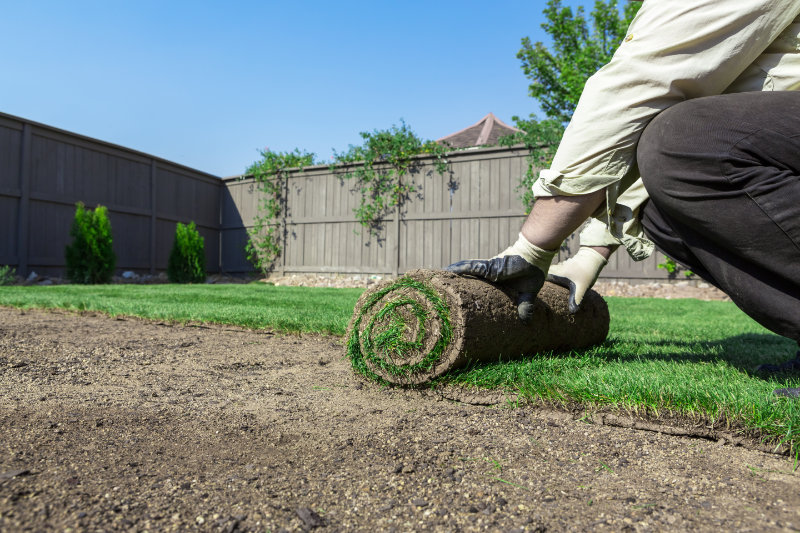 If you would like to find out more about our landscape design and installation services, or get an estimate on your project, please call us at 336-258-8400 or email us here.
See Our Landscaping Project Gallery